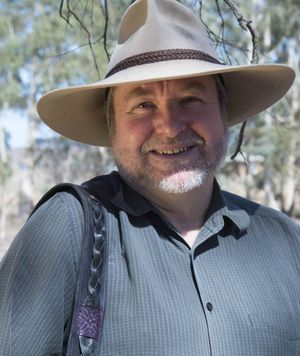 Graham Dodsworth has been part of the Australian folk music scene for nearly 50 years and is regarded as one of the finest guitarists and singers in the land. 
His three albums have found a new home on Green South Records and they're now available for the first time on all the major digital music providers around the world. 
Graham's passion and love of the music are obvious in these recordings; his effortless flowing finger picking guitar and pure voice draws you in to the story, connecting you with the words, the moods and the emotions. 
Over the past five decades he has played in front of hundreds of thousands of people all around the world, performing his own material, and reimagining the classics. 
He is also a noted writer and historian, proudly carrying the torch for folk music in Australia. 
These albums are masterclasses in the genre; you can hear a performer in command of his craft and someone who has a rich and deep knowledge of the music he plays. 
Needless to say we're really happy that Graham has chosen to reissue his albums with Green South Records and we hope you enjoy the music.